Welcome to the hand prop room
The Hand Prop Room has been dedicated to providing the finest prop merchandise and exceptional service to all of our clients for over 40 years. What started in a small space at Laird Studios in Culver City, eventually grew into a 30,000 square foot facility in Los Angeles, CA.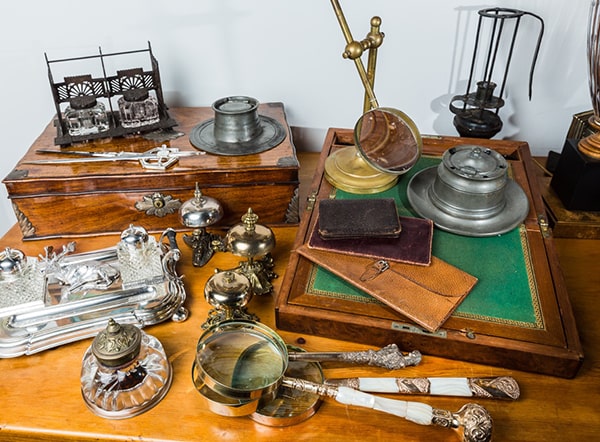 About Us
If we don't have it, we'll find it. If it doesn't exist, we'll make it!
We have always maintained certain guiding principles: Accurate research, authenticity and our willingness to search from one end of the globe to the other to find exactly what our customers require.
We have remained at the forefront of the industry because of our ability to function as a full-service facility. From over 1,000,000 props on hand in our rental department, to our exciting and creative graphics department, along with our custom manufacturing facility and a fully outfitted arsenal, we are able to service any type of production with any type of budget. We welcome the excitement new and challenging productions offer.
Read More
David Gulick - Free Guy, Little Women, Downsizing
I rely upon Monty at The Hand Prop Room to be my second pair of eyes on every period film that I have worked on. From the right piece of luggage, the perfect wallet, lighter or holster. We have solved many a prop challenge together.
Jason Davis - Respect, I Tonya, The Founder
HPR is more than a prop house, they are part of my team. They take the time and care to get me exactly what I need. Whether I'm outfitting an Army, searching for the perfect wristwatch, putting together a newspaper or creating something from scratch. They always keep me on task, on-time and on-budget. I never do a show without them.
Niko Zahlten - Stranger Things, The Walking Dead
HPR Custom and HPR Graphics are unparalleled by anyone else in the business. They go above and beyond to deliver stellar product.
The rental department has everything you could ever need, with the best sales team in the industry!
Ian Scheibel - Bones
You can count on Agnieshka and her team HPR to remember those details that you forgot; to not only do what you asked for, but more than what you asked for, because it was the right call.
Eric Bates - Devotion, Cop Shop
There's only one place I come for props, and that's The Hand Prop Room. The graphics department has the best graphics in town. I totally dig it, man!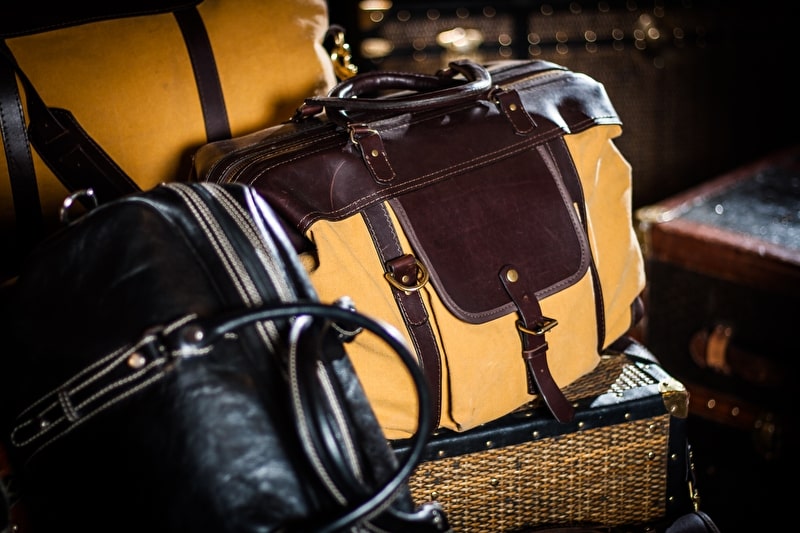 The Hand Prop Room and our new Leather Suitcases. That's what it's all about. We here at The Hand Prop Room understand that it's very important to maintain a vast and eclectic inventory. It is also important to have and…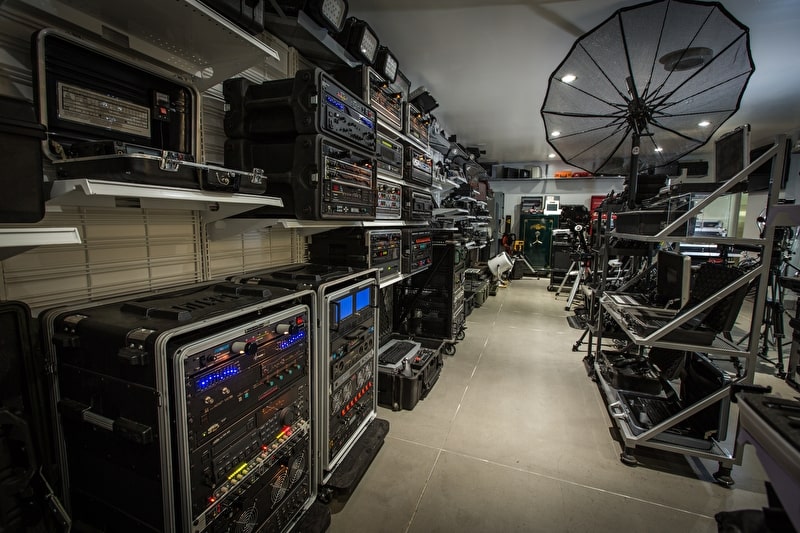 We have been very busy as of late giving our High Tech room a huge make-over. You could say, a Hollywood make-over. We are always building items for stock that we think will be an item or items that our customers…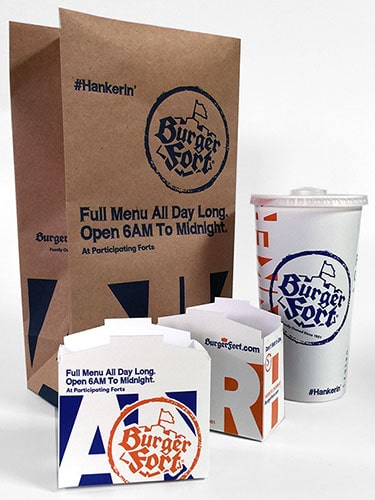 Our goal at HPR Graphics is to help you create a believable world by filling it with objects that convincingly belong in the context of a set piece. When we get lucky and the script warrants, we produce items to…